Contact
Opening hours:
Mon-Thurs 7am-8pm
Friday 7am - 6pm
Sat 8-1pm.
Please note that our phone line is manned from 9am – 4pm Monday to Friday.
In the case of an emergency, please call or text 07871574290
Patients can be seen outside of these hours with prior agreement.
Home visits are also available.
We are located at five sites:
Guildford, Surrey
Tel / Text: 01483 898307
E: info@physioboutique.co.uk
Find us
Castle Street Clinic, 36 - 37 Castle Street, Guildford, GU1 3UQ
Find us
Guildford Rugby Club/Broadwater, Guildford Road, Godalming, GU7 3BU
Weybridge, Surrey
Tel / Text:01483 898307
E: info@physioboutique.co.uk
Find us
66 Haland House, Unit 9a, York Road, Weybridge, KT13 9DY
Southwark, London
Tel / Text:01483 898307
E: info@physioboutique.co.uk
Find us
Alpha House, 100 Borough High Street, (Office B9) London, SE1 1LB
You can view our privacy policy by clicking here.
For more information about our services or to make an appointment please call 01483 898307 or email info@physioboutique.co.uk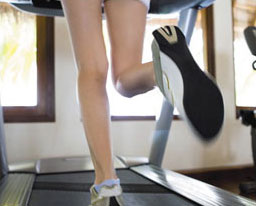 Conditions
Treatment
Areas We Cover
Guildford - Bramley - Godalming - Cranleigh - Merrow - Burpham - Worplesdon - East Horsley - West Horsely - Clandon - Woking - Haselmere - Cobham - Esher - Oxshott - Farncombe - Farnham - Horsham - Rudgewick - Weybridge - Addlestone - Hersham - Molesy - Oxshott
Contact Us